Liberty Eagle Air Filter Insert for Harley Davidson in Your Choice of Finish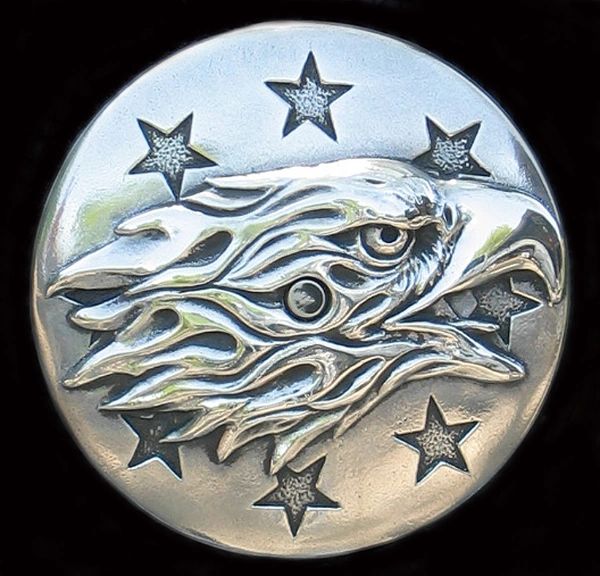 Liberty Eagle Air Filter Insert for Harley Davidson in Your Choice of Finish
Liberty Eagle Air Filter Insert for Harley Davidson
Choose you style of finish from Polished, Aged, and chrome - Prices start at $64.99
Air cleaner insert for Twin Cam Oval covers in marine grade aluminum. Also included is a stainless steel mounting bolt and a chrome head cap. Cover measures 5 5/8" in diameter and may fit other applications such as Arlen Ness Big Sucker covers.
Fits all standard Twin Cam oval air cleaner covers.

NOTE:

Air Cleaner Cover not included


Your Machine is Always Ready......Are You?
Be sure check out our full range of 3D covers for Harley Davidson motorcycles.
Reviews