Jack Daniels Barrels Horn Cover for Harley Davidson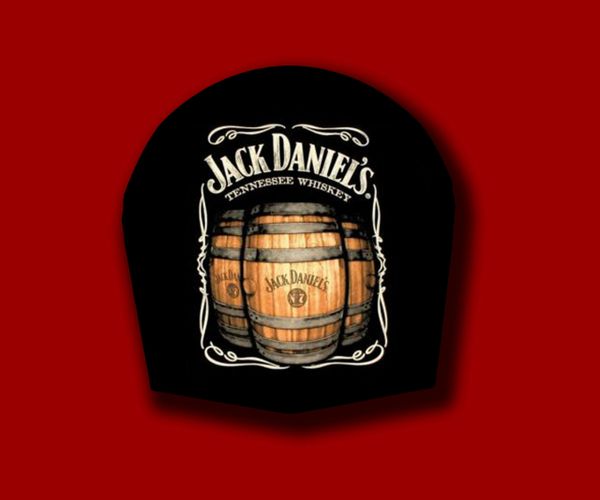 Jack Daniels Barrels Horn Cover for Harley Davidson
Jack Daniels Barrels Horn Cover for Harley Davidson

This is a replacement cover only and does NOT include the horn!
Our covers are quality fabricated parts! This is a high quality powder coated part using our unique gas infused coating technique to apply the image and make a hard wearing custom part!
These can be made with any of the designs you see or contact us for custom designs if you don't see anything you like.
Due to special processes in the finishing on the horn covers we ask that you please allow 2 weeks for delivery.
Your Machine s Ready......ARE YOU?
Reviews