Fire Fighter 343 Tribute Derby Cover - Victory Motorcycles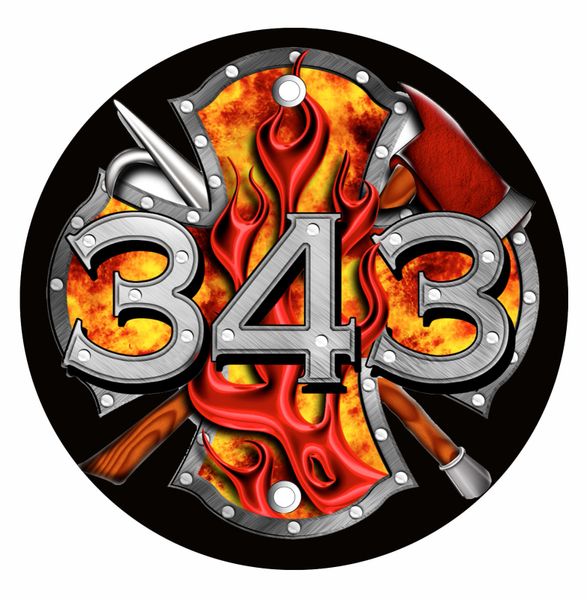 Fire Fighter 343 Tribute Derby Cover - Victory Motorcycles
343 Tribute Derby Cover
These covers are the 2 hole version to replace the tin Derby Cover on Victory Motorcycles.
Check out the Victory Timing Covers too and add a set to your custom bike.
Our covers are made from machined billet aluminum to ensure strength and quality! This is a high quality powder coated part using our unique gas infused coating technique to apply the image and make a hard wearing custom part!
These can be made with any of the designs you see on our web site or contact us for custom designs if you don't see anything you like.
We will be continually adding more parts and designs to our ranges so come back and check us out for all our new stuff. Alternatively you can follow us on Facebook where we will be updating and showing off new products all the time.

Your Machine is Always Ready.... ARE YOU?
Reviews