Medicine Wheel Air Filter Insert for Harley Davidson for Twin Cam & Sportster - Polished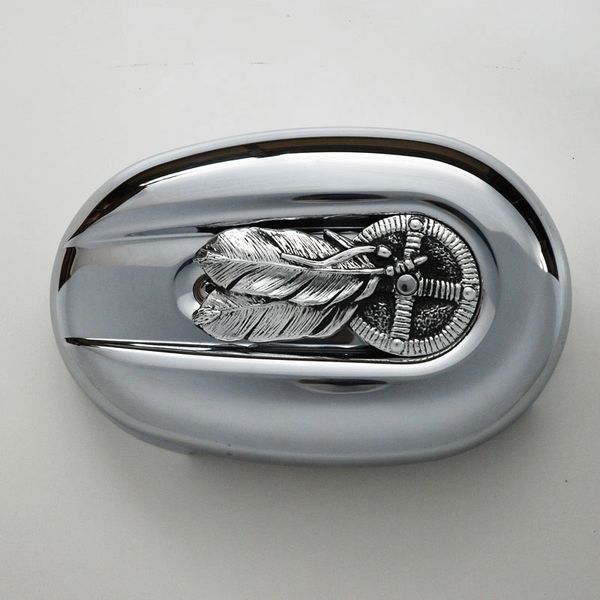 Medicine Wheel Air Filter Insert for Harley Davidson for Twin Cam & Sportster - Polished
Medicine Wheel Air Filter Insert for Harley Davidson
Choose the style to fit your model of Harley
Air cleaner insert for Twin Cam Oval covers or Sportsters 2004-Up in marine grade aluminum. Also included is a stainless steel mounting bolt and a chrome head cap.
Fits all standard Twin Cam oval air cleaner covers.

NOTE:

Air Cleaner Cover not included


Your Machine is Always Ready......Are You?
Be sure check out our full range of 3D covers for Harley Davidson motorcycles.
Reviews