Clan Customs hasn't always been where we are today. I was, like all of us, naive in the custom arena and believed that Harley Davidson and the Harley "Wish Book" parts catalog was our only source of adding custom touches to my new Harley.
I mistakenly thought that they were the only people I could buy parts from and I had to stay in the narrow design themes that they sold. I looked at the custom bike TV shows and thought "My god I will never afford a custom bike". But I didn't really want a trailer queen, I wanted a bike I could ride every day and be great to look at as well, something that was as unique as I am! The same could also be said about my Yamaha's and Honda's. I always had it my mind that the way it came was the way it looked. That was a long time ago and boy did I have my eyes opened!
In 2003 I came over from Scotland to the US, and rode all 50 states! (trip of a lifetime) While I rode all over America I saw lots of bikes and began to realize that it didn't take thousands of dollars to make a bike unique and that a lot of times the simple touches are the best. They made people actually take a close look at your bike, and that is something every biker loves because it is like street credibility for you and your machine!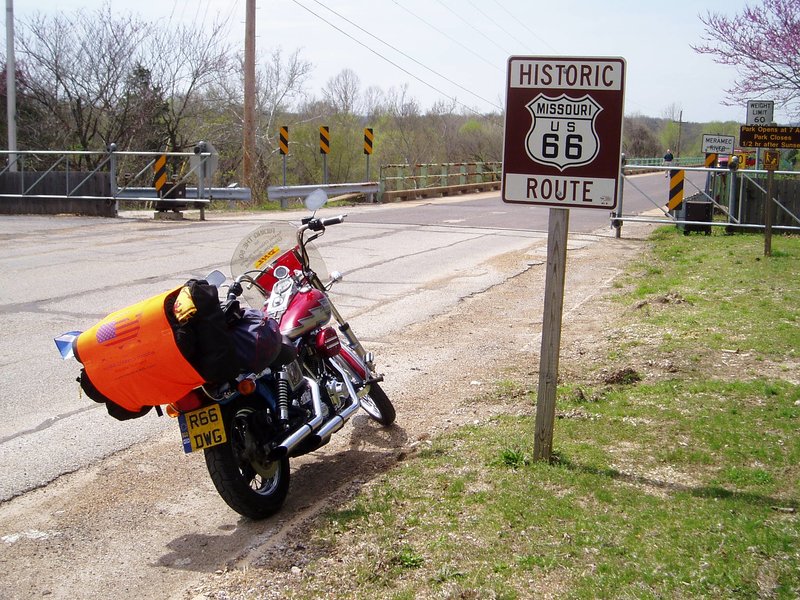 So back in 2004 we opened in the United Kingdom, importing parts for the custom market and advising people on how to affordably customize their bike, whatever it may be, because we love all bikes!
In 2010 I moved to Arizona and to start with while we settled down just looked at the general motorcycle market and fond that there was an area in custom graphic parts that was affordable and flexible in choice of images. I was so excited about this new custom technology that I had to get involved and Clan Customs was re-launched, a la USA, to bring you the best in unique customs parts. While this 'new' market for us was a great starting point, it wasn't quite enough to sustain the business. So, with a lot of research and training Clan Customs is now entering a new expansion phase and incorporating vehicle wraps into our custom offerings. While we will concentrate on specializing in the motorcycle market we also hope to expand into other vehicle areas.
So what are you waiting check out Clan Customs and start thinking about the unique look you want no matter how big or small we are here to help you realize your vision!
Your Machine Is Always Ready..... Are You?
Mission & Vision
Our Vision:
To operate in an arena where the buyer and seller have a mutual respect and trust for one another.
Our Mission:
Clan Customs mission is a trusted market leader in motorcycle customization. We do this by:
Ø Setting standards that our clients can trust and appreciate.
Ø Encouraging and supporting best practices by engaging with and assisting customers with their personal motorcycle customization.
Ø Celebrating customer's customization achievements by sharing with others.
Ø Creating a community by accepting that people are individuals but have a common bond of riding motorcycles.
Ø Ensuring that high standards for trust are forged and maintained. We exist so our customers can be confident in unbiased source on matters of customization. Through this we provide information and expert advice in matters of customization choices.
Ø Does not compare or criticize other products but rather evaluates what is best for the customer's needs.